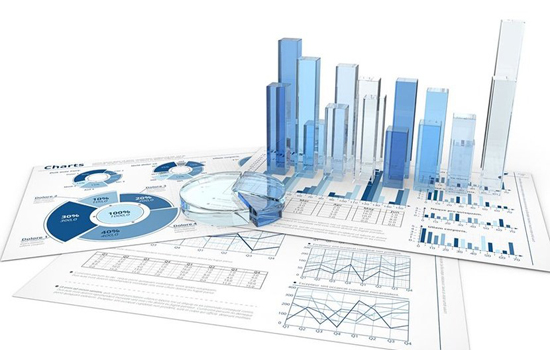 Visualising Data Through a Dashboard
Design your own dashboard
About this course
This course introduces the concepts, benefits of data visualisation, interpretation and construction of a simple dashboard. The course further explains how data can be represented and the visualisation techniques for the various data types. In addition, the course also discusses the dashboard design principles and illustrate how to interpret a dashboard.
For most effective learning experience, do the following: Do not attempt to complete the entire course in one sitting, split the learning into 30-minute session daily.
Note: In order to get the most out of your learning, you are strongly encouraged to complete all the learning activities and to actively participate in the Group Chat. In addition, you are expected to engage in learning by using Power BI application to create simple dashboards. Do note that Power BI can only work on Windows Operating System for now.
Course Access Period
Please note that this is an online self-paced asynchronous course delivered via the Gnowbe platform. Learners will be granted two months of access from the enrolment date. Do also note that the course tile may take up to 48 hours to show up on your dashboard after purchase, and your access will start after it has been made accessible.
What you will learn
At the end of the course, you will be able to build a simple dashboard using Power BI as well as:
Discuss what data can represent
Describe what is data visualisation
Identify the benefits of data visualisation
Explain the visualisation techniques for the various data types
Illustrate the dashboard design principles
Interpret a dashboard (Power BI)
Assessment
You must complete an online quiz with a passing score of 50% (i.e. 5 out of 10 questions) in order to be awarded a certificate. You will be given multiple attempts to achieve the passing score. The system will only capture the highest score.