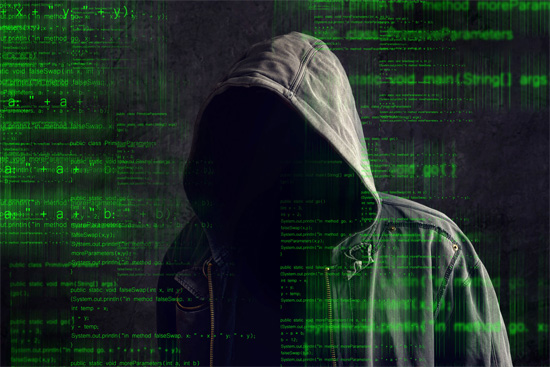 Essentials of Cybersecurity
Protect yourself from cyber attack
About this course
With inputs from AWWA, this course has been contextualised to provide participants with a basic understanding of the common cyber threats faced by internet users from the Social Service sector and the measures they can take to minimise their exposure to such threats.
Course Access Period
Please note that this is an online self-paced asynchronous course delivered via the Gnowbe platform. Learners will be granted two months of access from the enrolment date. Do also note that the course tile may take up to 48 hours to show up on your dashboard after purchase, and your access will start after it has been made accessible.
At the end of the course, you will be able to:
Define what information security is
Describe the CIA triad to understand the various aspects of information security
Identify the various cyber risks when using the internet
Explain the cybersecurity measures that are available to protect oneself from cyber risks
Recognize these cybersecurity measures under different scenarios
Distinguish scenarios where cybersecurity may be compromised
Illustrate how the various cyber hygiene measures are important for cyber wellness and safety
Apply the appropriate cyber hygiene measures to protect oneself from the various cyber threats
Assessment
You must complete an online quiz with a passing score of 50% in order to be awarded a certificate. You will be given multiple attempts to achieve the passing score. The system will only capture the highest score.
Course Staff
Ms Cecilia Nathen

Biography

Cecilia Nathen has a Masters in Public Policy and Management. She is an adjunct lecturer with SUSS and teaches Cybersecurity and Digital Transformation. She also teaches foundation courses in Cybersecurity and Cloud Computing as part of Continuing Education and Training (CET) for adults. In addition, Cecilia does course development for educational institutions as well as writes both creative fiction and non-fiction for publication.